Who is Ryware?
We at Ryware would like you to focus on your product, while we help with the tech.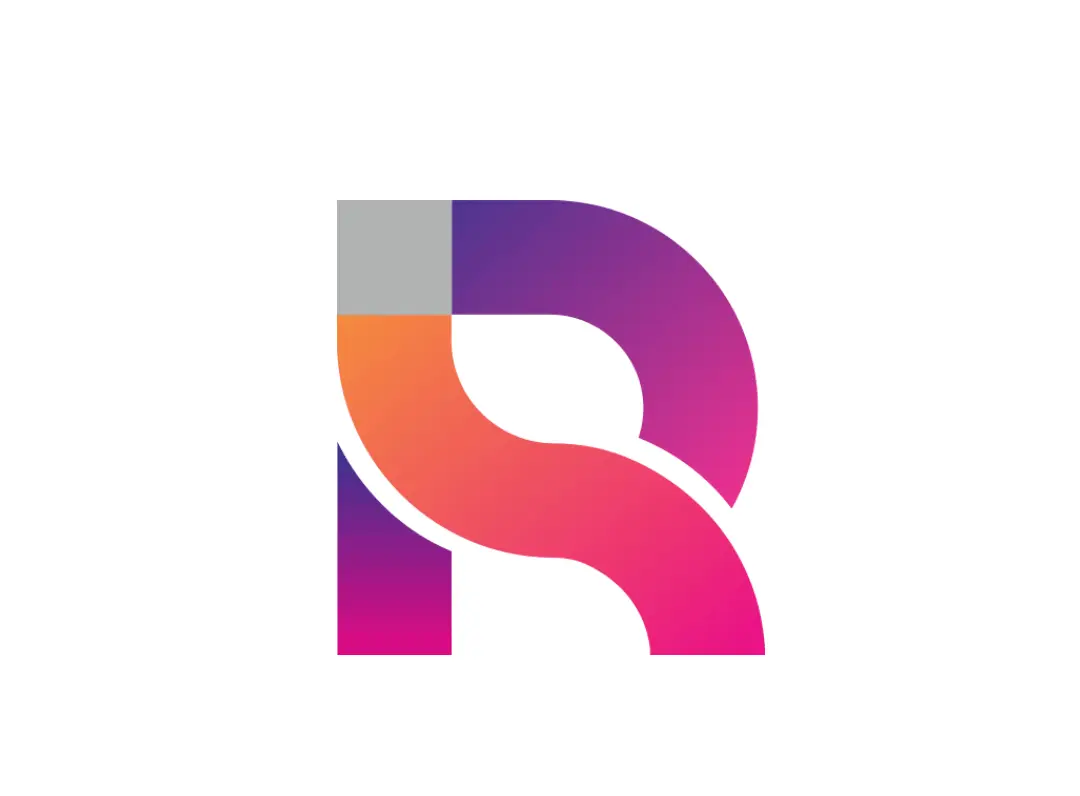 The We/You Experience
Our management and development team has hands on experience with developing end to end products from small start ups that grew into beautiful into unicorns to the giant enterprises of the industry that hold its pillars.

We take You through the story that is Your Project.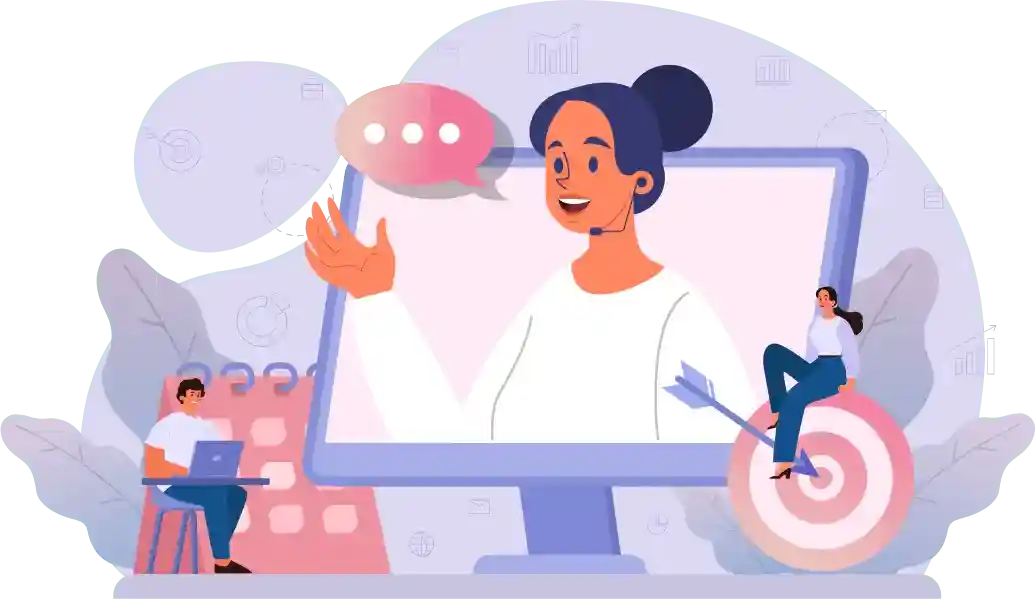 ---
The design is only good when it converts
The ability to make assumptions, run multiple experiments, make changes, and iterate is what makes or breaks an eCommerce startup.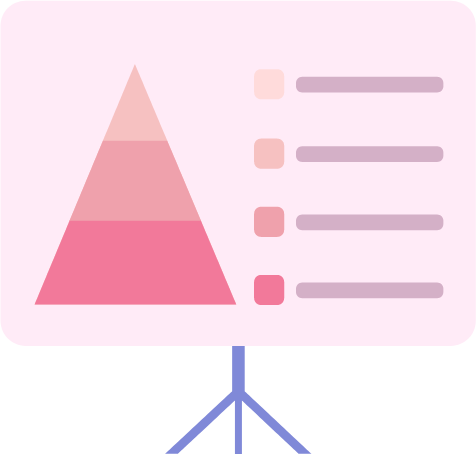 eCommerce
When it comes to the product itself and UI design, we apply our no-nonsense, conversion-based design approach: the design is only good when it converts. Behavior tracking, measuring conversion on every step, and iterating is always a part of the process.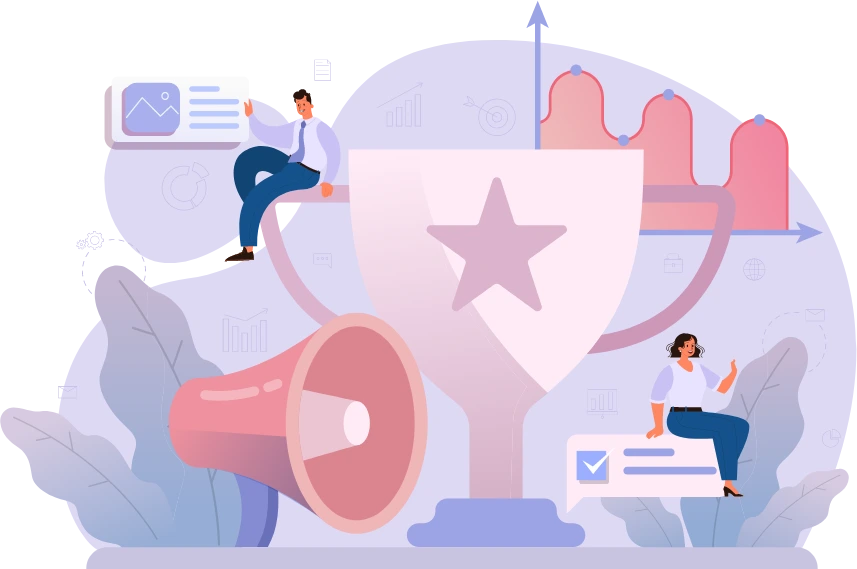 ---
Join the team
We are always looking for unique and talented people.
---
Message us and get started
Want to support, ask a question or just want to say hi? It's all good, we'd love to connect with you.